What to prepare for the trip to Sapa-VietNam?
Traveling with Incredible Asia Journey, you don't have to worry about transportation, accommodation or food as we prepared all of it for you. However, to have a smooth and happy journey, there are few things you have to prepare by yourselves.
Preparation
– Make sure that your Vietnam Visa is ready at least 2 weeks prior your Vietnam Holiday .
– Read Vietnam Travel Guide. You will have a general understanding about Vietnam.
– Read your travel itinerary and ask your travel agent any questions you have.
– Inform your travel agent of any health conditions you have (in case you get sick or tired) to reschedule your itinerary.
– Buy travel insurance beforehand for any unexpected travel delays, lost baggage, or medical issues
– Make sure to call your bank to let them know of your travel plans to Vietnam so your card will work, or go to the bank to exchange your money into VND (Vietnam Currency) before you arrive
– Register for an international data plan with your cell phone provider, or buy a SIM card upon arrival in Vietnam
– Check the calendar if there are any Vietnamese festivals during the time you traveling and ask your travel agent to arrange for you (in case you're interested).
– Check the weather to bring along suitable clothes.
– Check your departure flight and set alarms!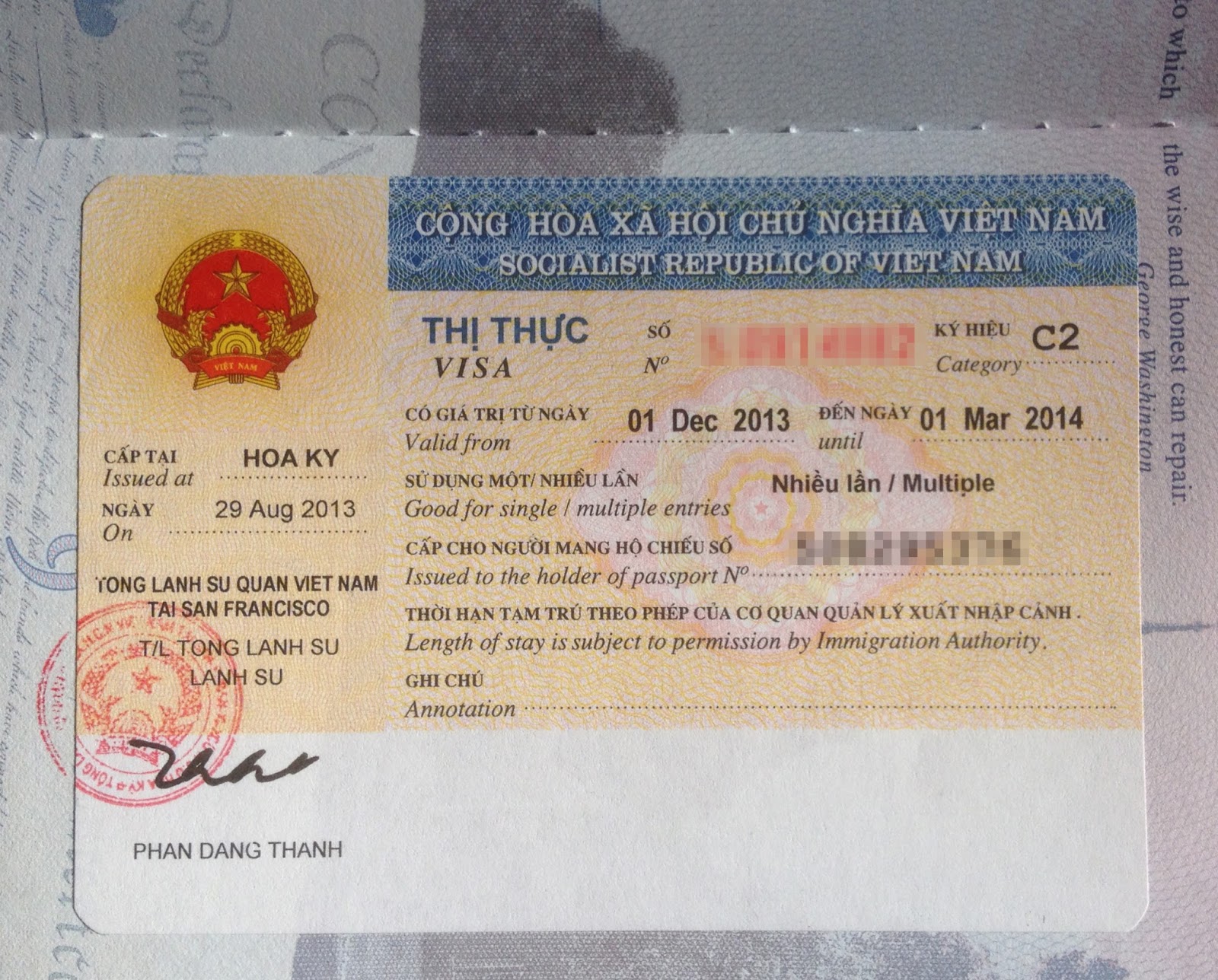 Vietnam Visa
What to bring along for Sapa-Vietnam trip?
– Personal papers (visa, passport, travel insurance certificate, air ticket, etc). A copy of your passport is highly recommended.
– Money (cash in US Dollar, visa card, debit card or VND cash)
– Camera, batteries and extra memory cards
– Cell phone, cell phone charger, and battery power bank
– Laptop and laptop charger (if you want to work with laptop in your trip)
– Medicine (if you are taking medicine under doctor's prescription)
– First aid kit (bandages, aspirin, etc)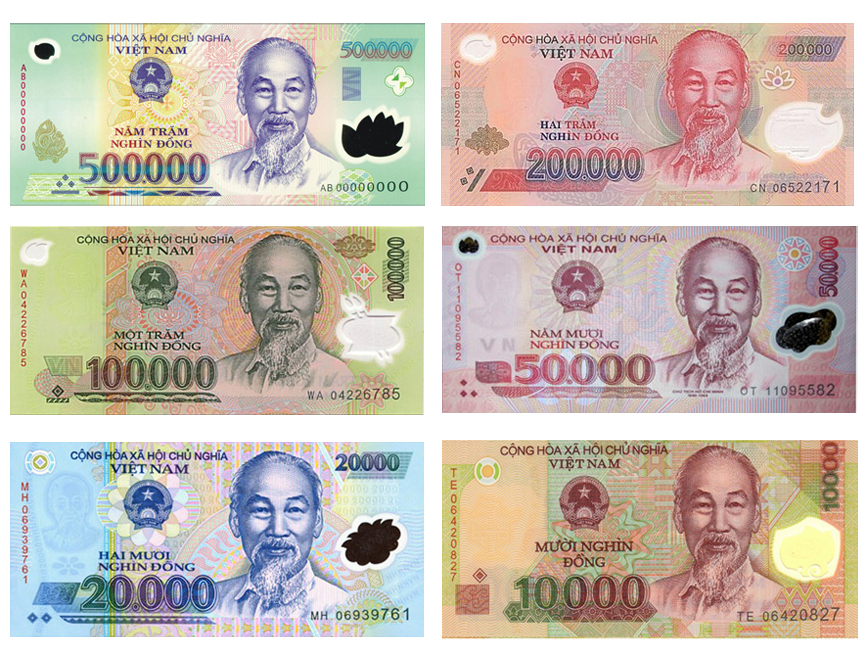 Vietnamese Dong
What clothes/items to bring along for Sapa-Vietnam trip?
– Glasses/contact lenses
– Sunscreen, sunglasses, hat or umbrella if you go to Vietnam in the summer (from May to September)
– Insect repellent
– Comfortable walking shoes
– Comfortable clothes (check the weather to bring along suitable clothes or ask your travel agent). There should be at least one long pant/skirt, long-sleeved top for visiting temples/pagoda) and a waterproof jacket.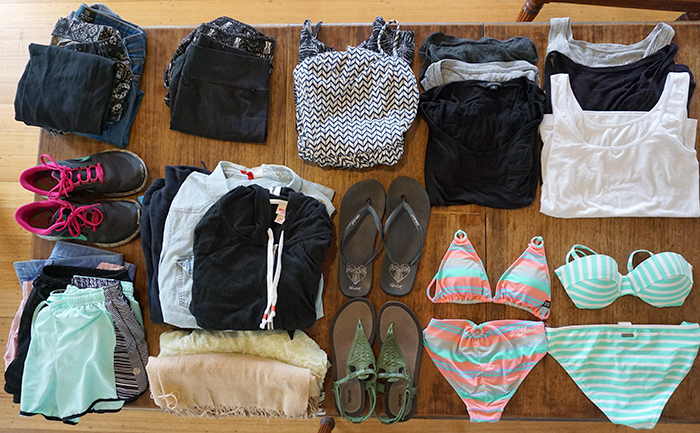 Prepare for the trip to Sapa-Vietnam